Hello guys,
i'm from good old germany, so be so kind and ignore my bad grammar :-)
Can you tell me something about seeding on gravel ?
I try at this moment 1-2mm, 2-5mm and 3-5mm split.
Split is very dry after 1 till 2 hours.
Have you got some pictures ?
When i arrive at home, i'll post up some pictures of my "sand".
Edit:
Here is my actually testsystem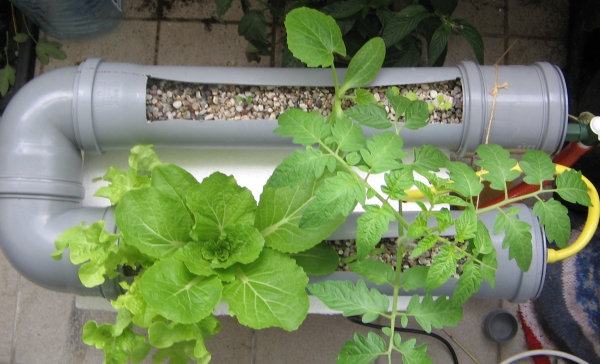 Kind regards
Tiggar