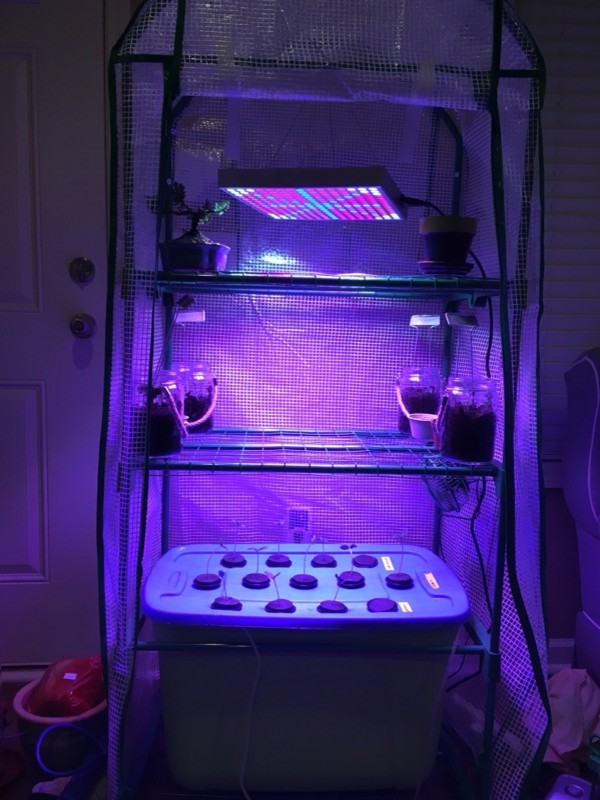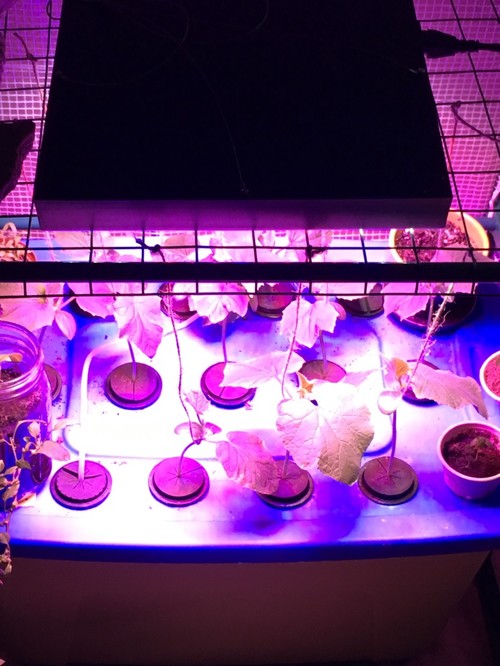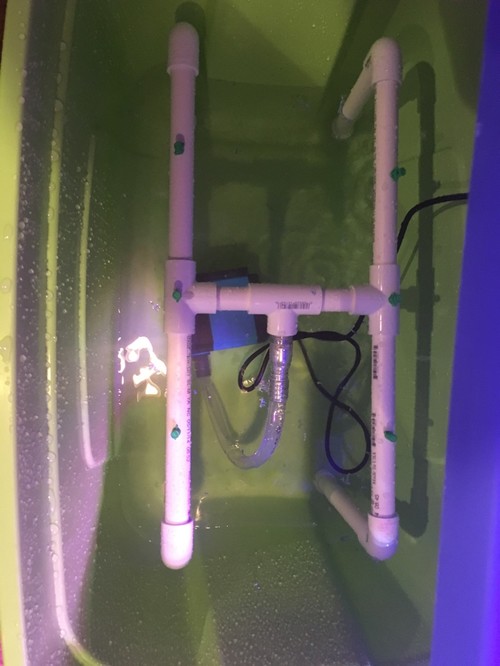 I made this little setup here from scratch for $224.
I fill up the 20 gallon tote with about 5 gallons of water/
nutrient
solution and have the misters set on a timer to activate for 1 minute every 10 minutes.
Started here with growing cucumbers and they are looking pretty decent...Im a masters student and have been pretty busy and done just a fantastic job maintaining the pH/ppm...but all in all this system is working really well so far.
Here is a link to a list that I made of everything that you need from scratch to make one!
aeroponic
-system.html" target="_blank">http://thomaslangstonplants.blogspot...ic-system.html